Anthony Campigotto
M. Ed., C.C.C., R. Psych.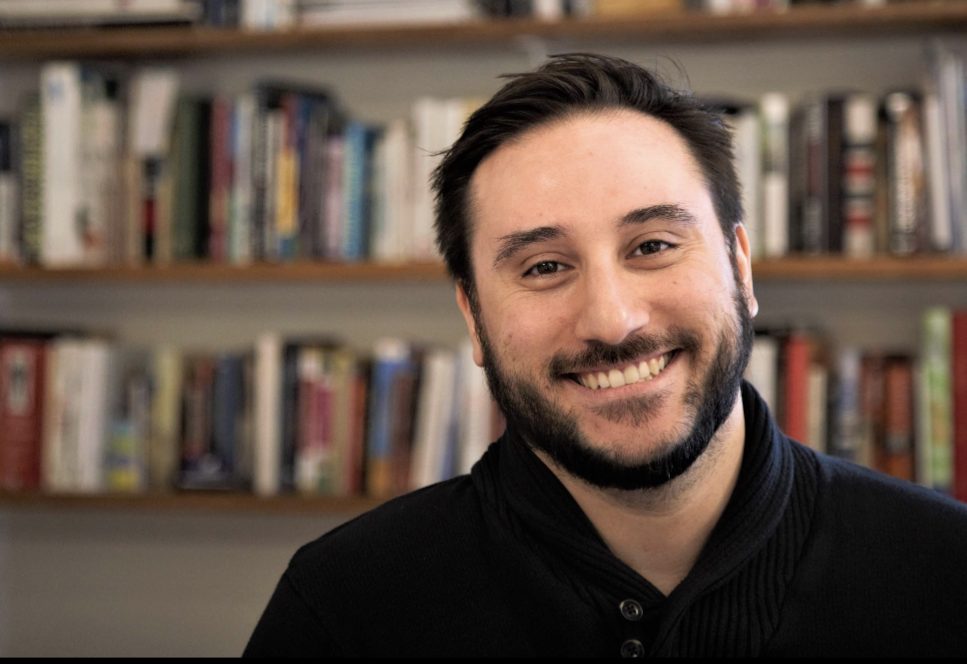 I enjoy working with motivated clients who have identified an issue or challenge in their life that they are feeling ready to overcome and grow from. I love helping couples to build their communication, trust, and intimacy with one-and-other, and I take great joy in helping parents to solve difficult behaviors that their kids are facing. My favorite part of the job is making connections with people and helping them to realize their own solutions.
I offer a very collaborative and client-centered approach to the variations of talk therapy that I do. I enjoy primarily pulling from elements of Cognitive Behavioral Therapy, Narrative Therapy, and Solution Focused Therapy. I specialize in working with couples, parents, and families; especially teaching empathy, communication skills, and coping for stress.
I look forward to having a conversation with you about how to process any difficult time you may be having, how to build solutions for problems you may be facing, and how to grow from struggle and strife in your life. Reaching out for help is always the first and often bravest step. I am confident that we can put our heads together and meet any objective.