"It takes bravery to reach out and share a piece of yourself with someone; it is even braver to seek and ask for help."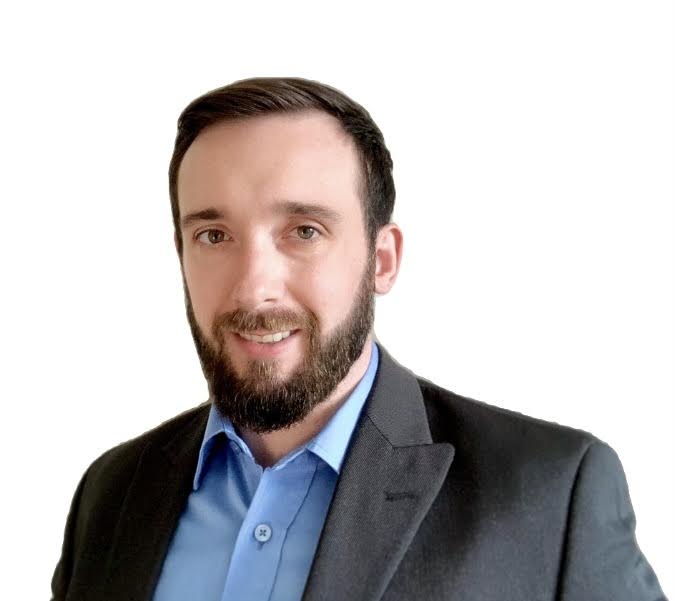 Matt McGillvray is a registered social worker and counsellor committed to providing an empathetic, welcoming, and non-judgmental environment to help others overcome challenges and achieve goals. He believes in a strengths-based, collaborative approach to empower clients, build upon their qualities, and guide them in using previous success to achieve future success. In addition to social work, Matt's background includes work within law enforcement and the military and he personally understands how challenging it can be to open up to someone outside of these domains. He has worked with individuals who have experienced violence (including domestic and sexual violence), stress reactions, addiction, mental health, interpersonal issues, and various other difficulties.
If you're struggling with something, or simply want someone to talk things out with, Matt would love to support you in navigating your way toward success.