Mack Treanor Greer-Delarosbel
NHBSW MSW RSW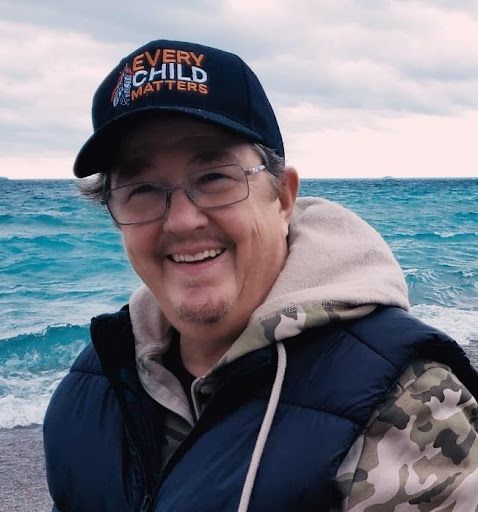 Mack Treanor is a White, non-Indigenous Native Human Services Social Worker, who has a private practice in North Bay, Ontario. I have  a MSW specializing in clinical social work and gender identity  and gender expression. I have been working with transgender/non-binary and gender variant youth and adults for 15 years. I  use he/him/they pronouns and my gender identity is Me. My theoretical perspective is based on a Black feminist epistemology and methodology that is centred within an anti-oppressive framework. I rely heavily on a critical-reflexive analysis that completes my ability to reflect on gender and social work practices. I have been a clinical social worker for 20 years, and I have worked in Violence Against Women programming, Trauma therapy. inpatient psychiatric mental health and clinical mental health with a focus on depression and anxiety. I specialize in Cognitive Behaviour Therapy, as I trained with Christine Padesky and also with the Beck Institute of Cognitive Behaviour Therapy. I am passionate about anti-Black racism, anti-colonialism, anti-genderism and honouring the gifts that Indigenous People bring to this land and to social work. I am on a never-ending journey to unlearn my racist and colonialist ways of being. I am an active member with the Ontario Association of Social Workers Local Engagement Network for the Nipissing District of Northern Ontario. I am on the OASW Equity Integration Advisory Group and the OASW Social Justice Consultation Group. I am a member of the Canadian Professional Association of Transgender Health (CPATH). I am also a registered social worker with the Ontario College of Social Workers and Social Services Workers.
There is another side of me as well. I am from Kirkland Lake, Lindsay, and Hamilton, Ontario. My heritage is Irish, English and I am a second generation Canadian. I incorporate the Nehiyawak (Cree) Medicine Wheel into my practice as I sit in the North Door. My maternal history is: I am the child of Joan the daughter of Evelyn the daughter of Evelyenna and the daughter of Annie. I am also an artist who enjoys working in different mediums such as graphite, charcoal, oils, and watercolours. As a carrier of a sacred Eagle Feather, I follow the path of the Trans/Warrior Archetype as defined by the Pentacle and the Anishinaabeg Seventh Grandfather teaching DEBWEWIN – Truth is to know all these things. I attempt to help people understand themselves through a trans-spiritual lens, by bringing together my experiences from working in the bush, love of art and nature, and spirituality, and my transgender status. By doing this – spirituality and process becomes combined through action and reflection to create praxis. In this way, praxis can be seen as an action that is informed, not just by dialogue about deepening one's understanding of oppression, but by being a part of making a difference in the world, as understood by Paulo Freire.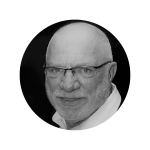 This web site is dedicated to Jim Greer who passed into energy and spirit on July 22, 2013. Jim was a friend, and a social work mentor. He was also a shaman and a keeper of the drum. He respected the natural world and the gifts and teachings of Indigenous People. Jim was a heart brother in social work practice. He was a feminist and we connected moments after we first met as budding Native Human Services social worker students. His calmness and his willingness to sit in silence was a gift he gave me