Jennifer works with families and couples during the perinatal period. Jennifer has a specialized understanding in birth trauma for the birthing person and infant and how it may impact mental health and attachment.
Jennifer can help the family develop a 'support plan' which includes professionals, family and friends and how they may help during this period. I work in partnership with community partners to provide holistic support to the family. 
Jennifer also provide support to couples adjusting to their new roles as parents and the difficulties that may come with that. When working with couples I use Emotion Focused Therapy (EFT) techniques. When working with individuals in the perinatal I use an eclectic approach which consist of CBT/DBT and somatic experiencing.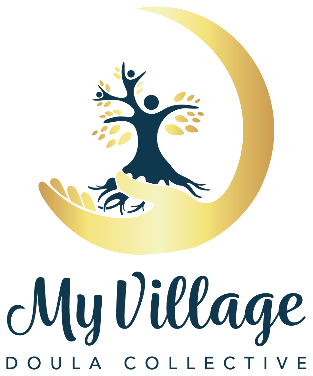 Jennifer serves as the President of the Board of Directors with My Village Doula Collective which is a Not-For-Profit organization dedicated to filling the gaps in the community for all families in their various stages of growth and needs including pregnancy, labour, birth, postpartum, surrogacy, adoption, loss and more. Please visit https://www.myvillagedoulas.com/ for more information.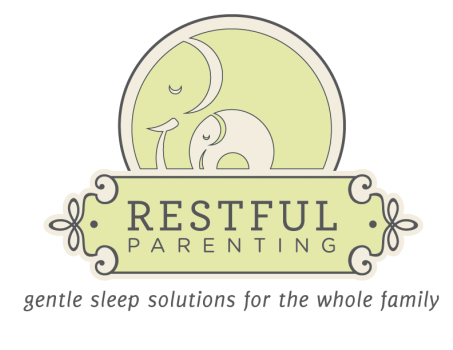 Jennifer is also partnered with Restful Parenting who are sleep consultants and offer both sleep and parenting support. They have extensive knowledge of little people and how they function, to create a sleep program that is flexible and individualized to the family and especially the child. Although they focus on sleep, they offer parenting support to help with tantrums/setting limits, healthy eating, toilet training, preparing for childcare and other challenges you may face as a parent. Please visit https://restfulparenting.com/ for more information.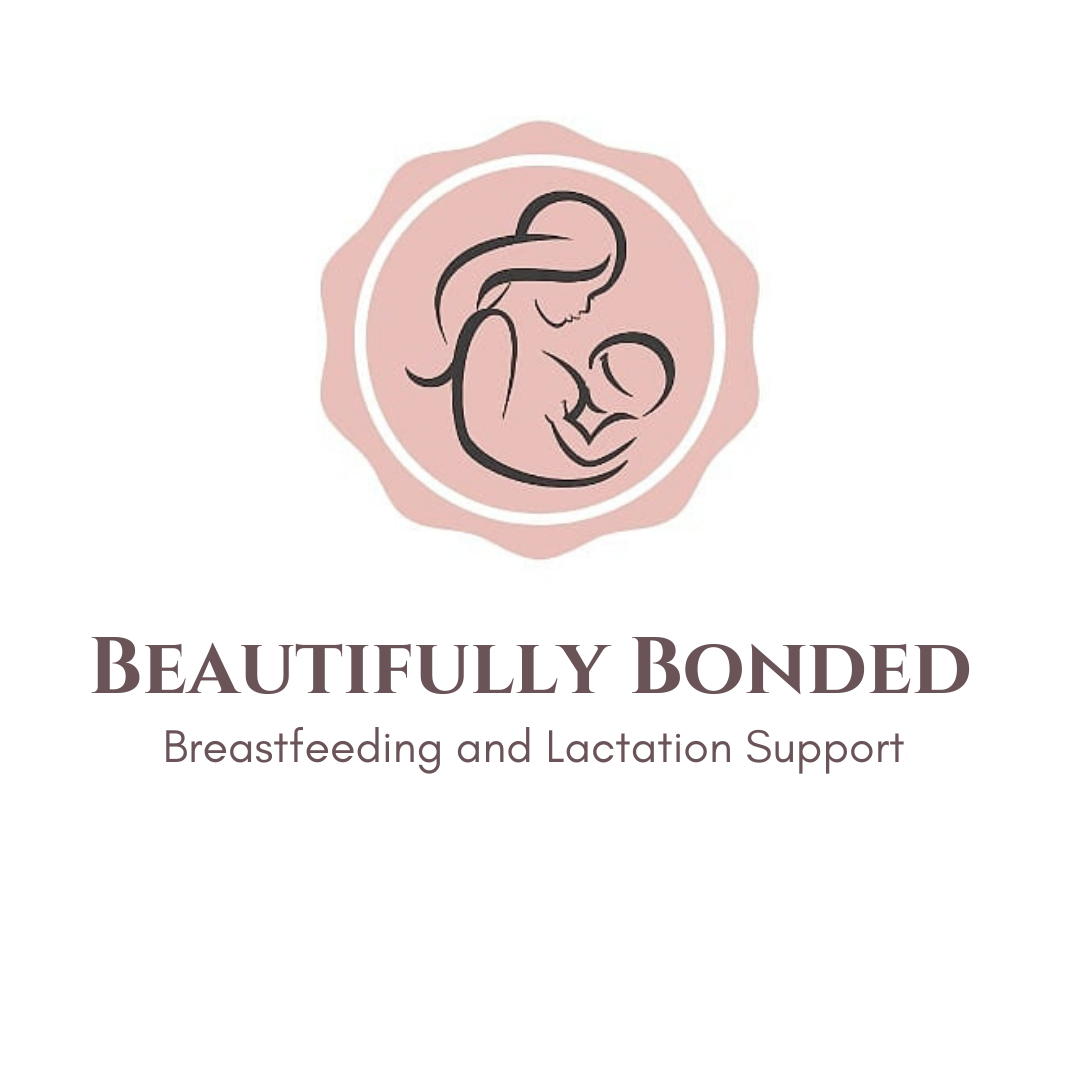 Jennifer partners with Ashley from Beautifully Bonded Breastfeeding & Lactation Support Services who is a lactation professional trained through Lactation Education Resources. She offers evidence-based lactation support in areas including, exclusive breast/chest feeding, exclusive pumping, infant oral restrictions, breast/chest feeding challenges, weaning and much more. Ashley specializes in offering client-centered, individualized lactation support plans to many diverse families. As a member of the queer community, she is also committed to offering 2S-LGBTQ+ accessible lactation support and education. https://www.facebook.com/beautifullybondedlactationsupport