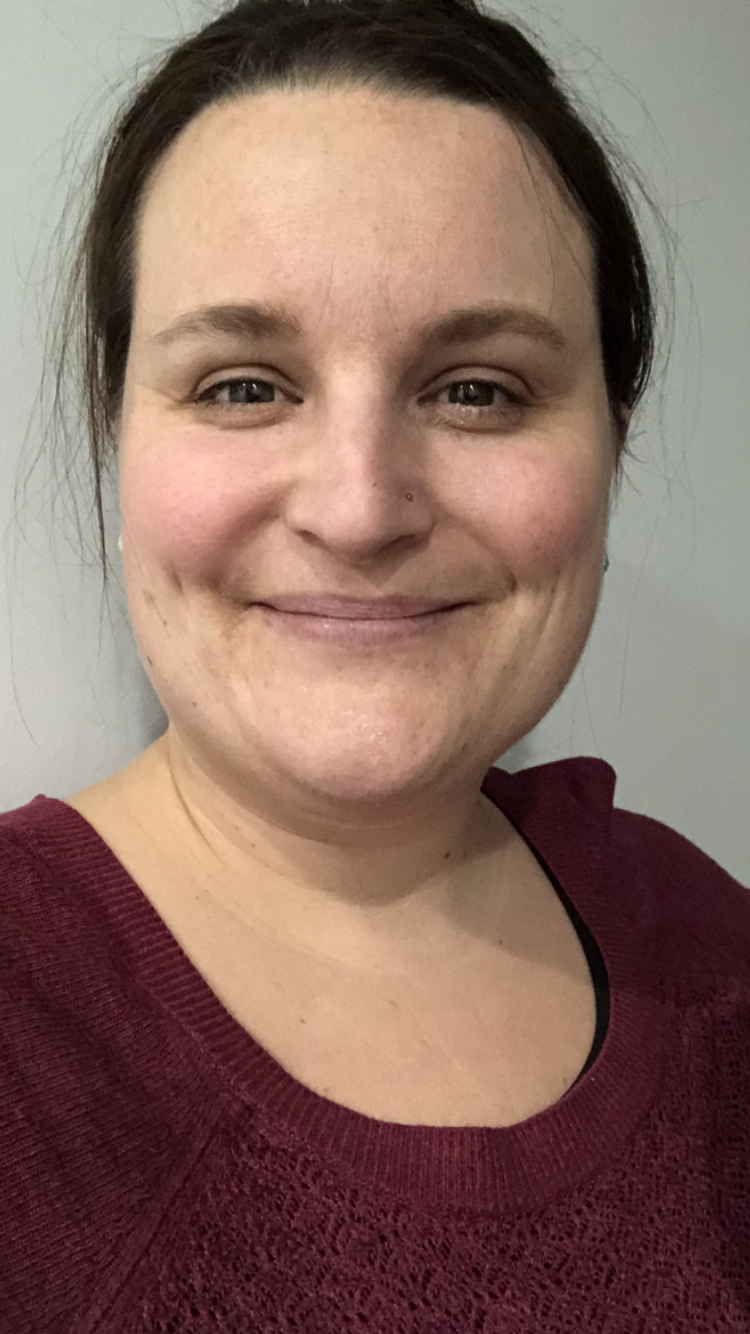 I am a Registered Social Worker (MSW) with a Bachelors of Applied Science majoring in Child Youth and Family studies. I am also certified in Cognitive Behavioural Therapy (Counsel Care Canada).

Throughout my career, I have been passionate about providing individuals with tools and techniques to use in their everyday life. Some of my experiences have been facilitating parenting programs, working with children who have lived with parents struggling with addictions, working with individuals with a brain injury, individuals dealing with stress, anxiety, depression, life transitions and in crisis situations. The last few years I have also been working with seniors with mental health and caregivers of individuals with dementia and Alzheimer's. 

I strive to make the environment safe, nonjudgmental, and comfortable during the counselling experience. I practice from a strength-based approach and use evidence-based techniques to support the client's journey to wellbeing. I believe in taking a collaborative holistic approach with clients in helping them reach their goals and overcome any challenges.