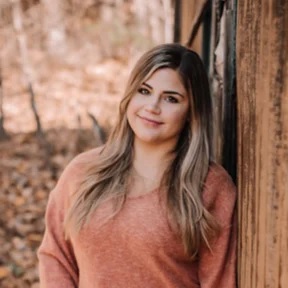 When Individuals and families experience difficult or challenging times in their lives, they look for the support of qualified, empathetic professionals to help navigate a path through. As a Registered Social Worker, Abbie has followed her deep passion for helping others by collaborating with clients to reach their desired outcomes. Abbie believes it is essential in partnership with clients for them to be met with a warm, and welcoming environment. Clients will work towards reaching their goals in a safe space that is respectful, free of judgment, and rooted in compassion and acceptance.  
Throughout Abbie's career, she has worked with individuals and families that have experienced trauma, domestic violence, sexual violence, addictions, mental health problems, and various adverse experiences, and life stressors.
Abbie considers herself to be an energetic therapist; combining her education, valuable life experiences, healthy sense of humor, with a holistic and down to earth approach to counseling.