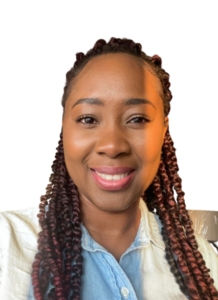 Feeling anxious, overwhelmed, and experiencing low mood? Struggling to get past the emotional pain and suffering? Life can be messy and difficult. Having someone who will actively listen, who is non-judgmental, and who provides a safe space for you to strengthen your skills and your capacity to cope can be empowering.
As a psychotherapist with significant experience, I will provide a safe place to confront those tough realities. My experience spans working with individuals presenting with mild to moderate mood disorders, addiction, emotion dysregulation, trauma, stress, and relationship issues. My practice entails providing therapeutic support to individuals 16 yrs and older within a client-centered and trauma-informed framework. Using an integrated approach, I will collaborate with clients to support them in resolving life's challenges.
Please know that you don't have to do it alone. Let's start your journey to an empowered and resilient you.